Helms Bakery | Helms Bakery District
8800 Venice Boulevard, Los Angeles, CA 90034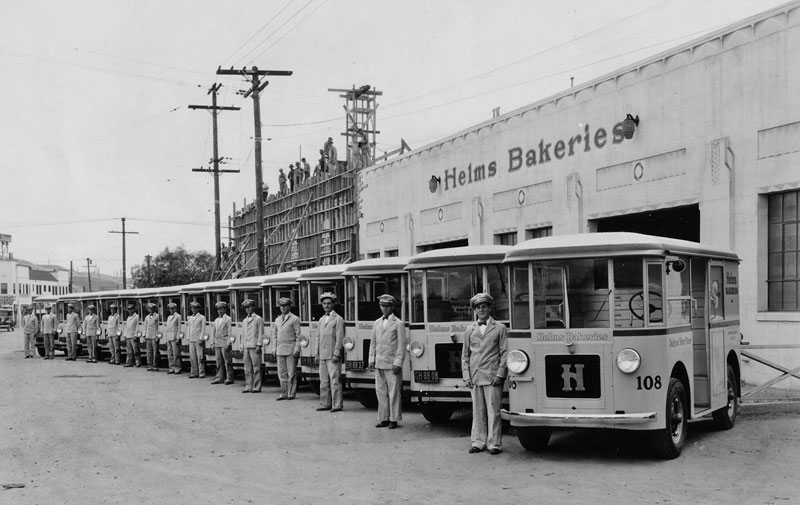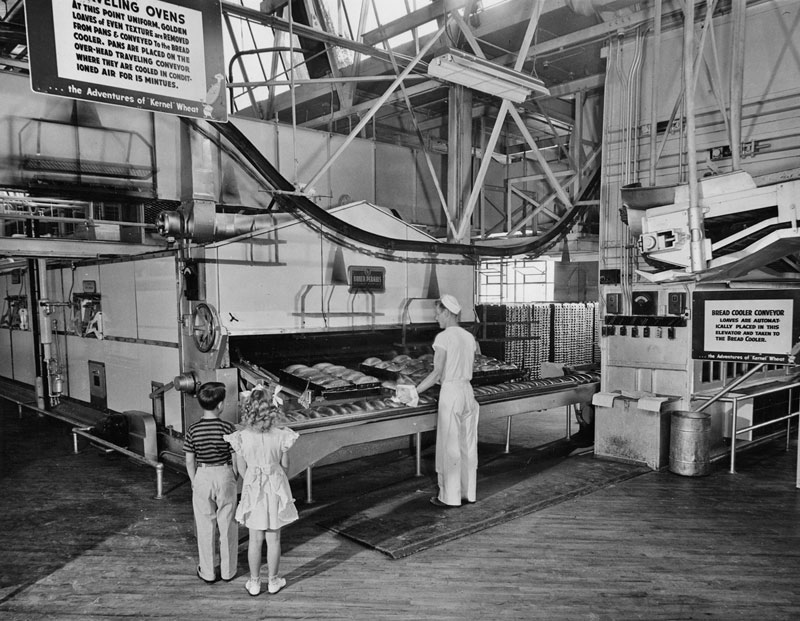 For over four decades Los Angeles residents found daily joy from the Helms bakery trucks rolling down the streets. The smells of the fresh baked goods were simply intoxicating. Anyone that grew up in the Los Angeles area, has fond memories of regular field trips to the bakery to see how everything was made. It was truly a treasure for the community.
Family owned and operated its doors opened in 1931. Famous for supplying the local community fresh-baked bread delivered "Daily at Your Door."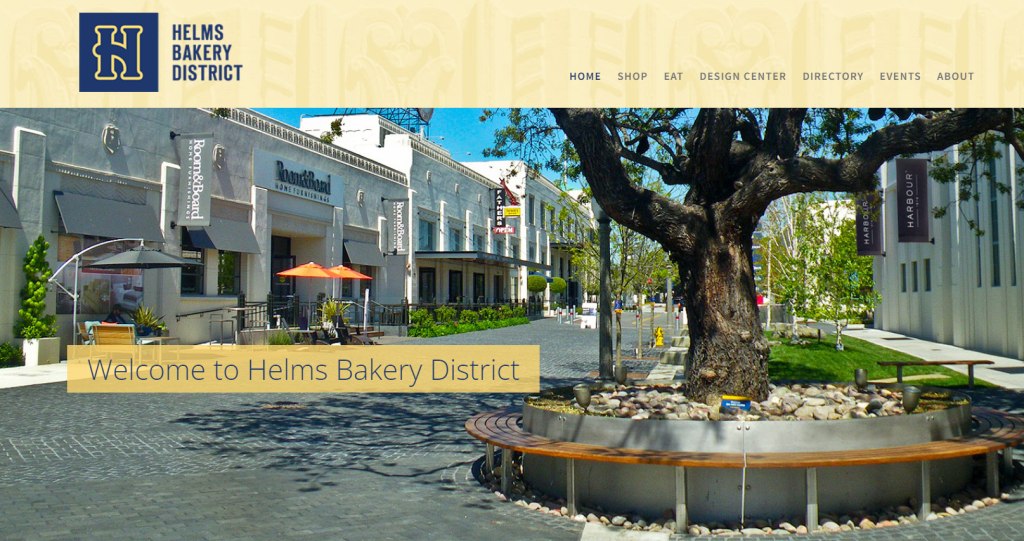 While no longer in the business of baked goods, the Helms Bakery building remains a cherished local landmark, recognized for its architectural significance. Today Helms Bakery District is the heart of modern furniture and design. Nestled in the heart of West L.A. Known for its award-winning restaurants and home furnishings stores.
THIS WAY BACK TO MORE … "PLACES WE'VE LOST | THEN & NOW"
---
If you would like to know more, call 310.622.0312 or email Brian Courville. Whether Mid Century Architectural, Spanish, Luxury, or Classic Los Angeles design, MODERN LIVING LA is here to guide you home. Follow us on Instagram @modernlivingla
Designated one of the Top 7 real estate websites for modern homes in the world by thespaces.com