Welcome to Modern Living LA. We strive to create the best and most unique platform for the architecture and design minded. We cover everything from assisting our clients in buying and selling unique homes, to offering some interesting Los Angeles architectural history. If you want to know about design that inspires us, homes we've lost or things we're looking forward to, you've come to the right place. We've worked provide something of interest for all our like-minded travelers. For your real estate needs, at Modern Living LA we understand you have a choice of agents. So simply put, we are results driven team of experienced agents who put the client first.
---
---
MODERN LIVING LA brings you … LIFE | STYLE … for your Enjoyment & Viewing Pleasure
---
Please Enjoy, Some of our Favorite Homes … | Curated Just for You …
EXPERIENCE MODERN LIVING LA …
Whether buying or selling, an experienced agent is needed to navigate the current marketplace. Online portals may offer some pretty pictures but achieving "a win" requires much more. We have a very significant online presence combined with a sophisticated knowledge of the market, relationships with other agents and savvy negotiating skills. This creates a real advantage for our clients.
MLLA has had the pleasure of representing both buyers and sellers of many homes designed by significant architects, such as, Richard Neutra, John Lautner, Rudolph Schindler, Buff and Hensman, Raphael Soriano and many more. We have a fine appreciation for homes by noted architects, and lesser-known names alike. There are many examples of exceptional homes built in and around Los Angeles over the last century in many styles. Whether Spanish, Traditional or Architectural, we are here to assist.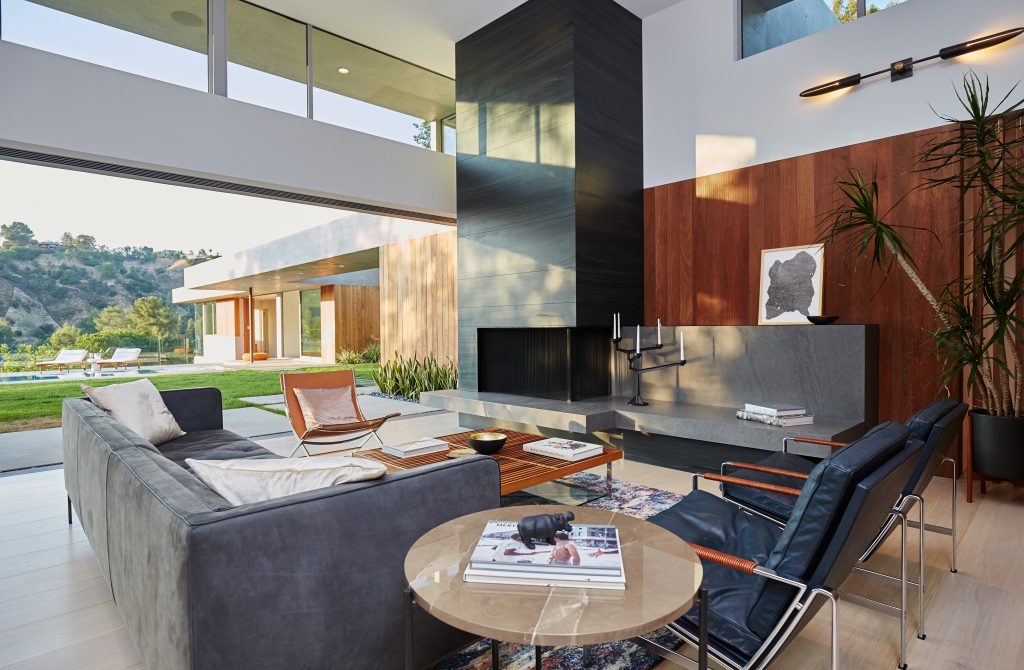 Over $500 Million In Sales | #1 Team | COMPASS Sunset Strip Office Since 2011
Represented Buyers and Sellers of Classic Los Angeles Homes by Noteworthy Architects
John Lautner, Richard Neutra, Raphael Soriano, Richard Dorman and More

Named One of the 7 Best Websites for Modernist Real Estate Worldwide by The Spaces
---
If you would like to know more call 310.622.0312 or email Brian Courville. Whether Mid Century Architectural, Spanish, Luxury, or Classic Los Angeles design,
MODERN LIVING LA is here to guide you home. Follow us on Instagram @modernlivingla
Designated one of the Top 7 real estate websites for modern homes in the world by thespaces.com