Edwin Wallace Neff, born in 1895 to Edwin Neff and Nannie McNally, daughter of printing mogul Andrew McNally of Rand-McNally Corp. The family's main residence was a grand Queen Anne Victorian mansion overlooking the Pacific Ocean.  At nine they moved to Europe, and ultimately, he returned after the war. His privileged upbringing in both Europe and Millionaire's row, heighted Neff's appreciation of great architecture.He studied under Ralph Adams Cram in Massachusetts, and in time he returned to California, working as a shipyard draftsman. 
He began designing, by creating the Parish of St. Elizabeth of Hungary Roman Catholic Church. A gift to the community dedicated in 1926. The Saint Elizabeth church building is the only house of worship ever designed by Neff and has the honor of being the oldest building in use for Catholic worship in the Greater Los Angeles area. Classic designs include motor courts, vaulted hand-carved ceilings, flowing fountains and lush landscaping.
Today, Wallace Neff homes are highly desired by the Southern California Elite. Edwin Wallace Neff is known for developing the area's distinctive architectural design described as "California Style." His influential clientele once included Judy Garland, Cary Grant, Charlie Chaplin, Mary Pickford and Douglas Fairbanks. His work for them considered to be the true essence of Southern California architecture.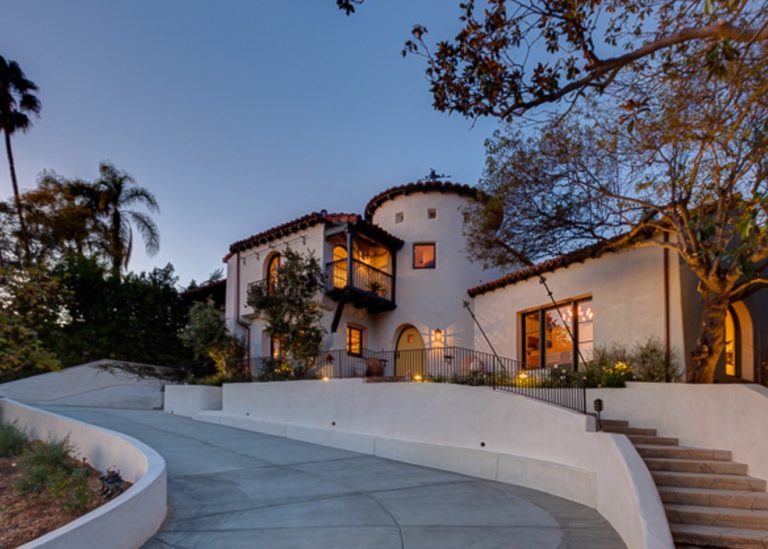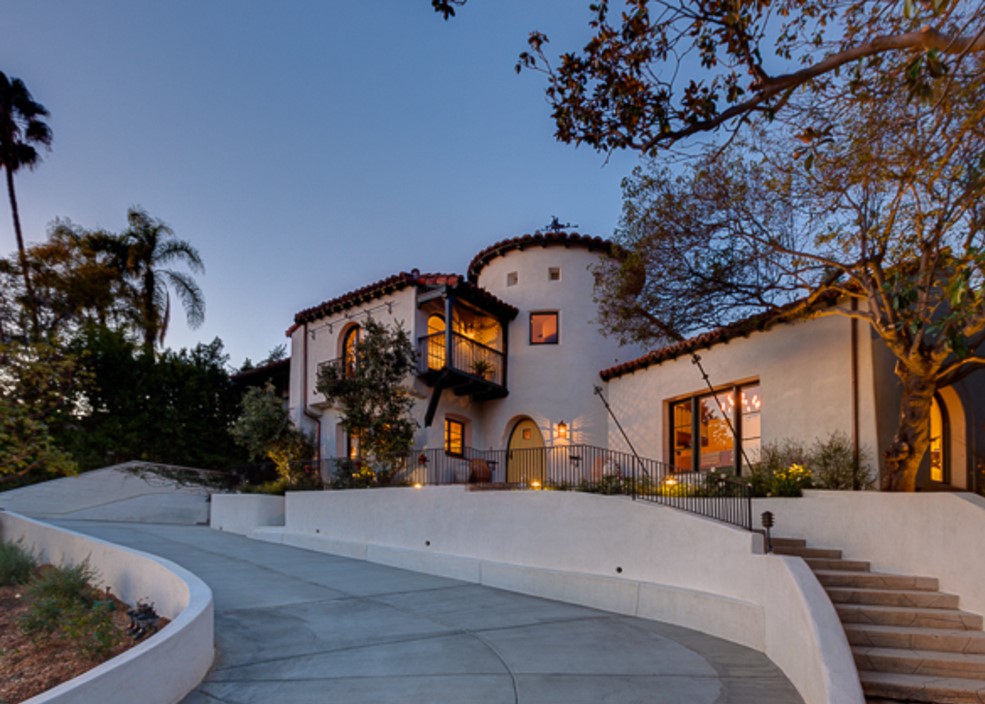 Recognized and renowned Los Feliz Wallace Neff home, the A.L. Schoenborn Residence has been authentically and meticulously restored, embodying Neff's early and classic Spanish colonial architecture mirroring the heritage of early Southern California.