Raphael Soriano was one of the early Case Study architects working in California in the mid-twentieth century, and a talented advocate of the new building materials and construction techniques developed just before and after World War II. Born in Rhodes, Soriano arrived in Los Angeles in 1924 at the age of 20. After graduating from the University of Southern California, he worked in the offices of Rudolph Schindler, Richard Neutra and for Los Angeles County before starting his own practice in Los Angeles in 1935.

His characteristic floating roofs, transparent exterior walls, and open plan responded to the postwar demand for family-friendly, middle-class housing and an indoor-outdoor lifestyle well suited for the Southern California climate. In 1953, Soriano Relocated to Tiburon, near San Francisco, where he designed housing for the maverick developer Joseph Eichler, as well as innovative aluminum structures.

Raphael Soriano by Wolfgang Wagener (published by Phaidon)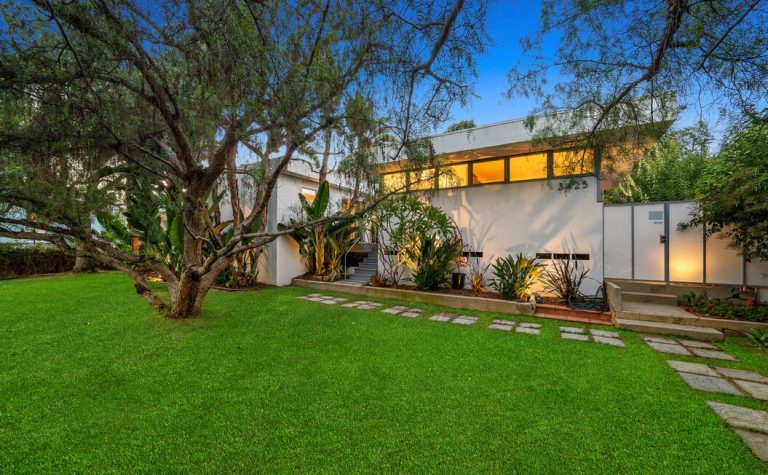 We have a special place in our hearts for the architect Raphael Soriano. Having recently sold the Gogol house in Los Feliz, we're excited that another gem has hit the market. The Lukens Home in Jefferson Park. This International Style home evokes the machine age minimal aesthetic popularized by the Bauhaus movement. This home should soon have another owner to appreciate its everlasting design.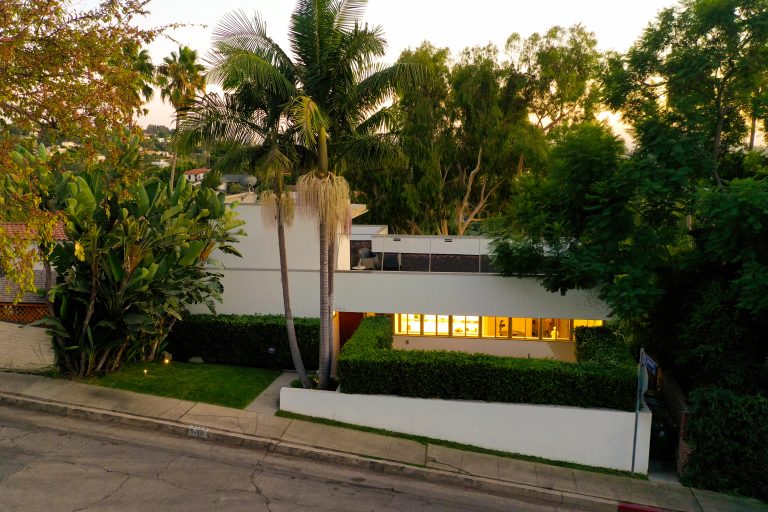 Los Feliz Raphael Soriano Gogol House. Soriano was a colleague of both Richard Neutra and Rudolph Schindler. The Gogol House is a fine example of International, Bauhaus Style of architecture, and one of only 12 buildings that remain from this master.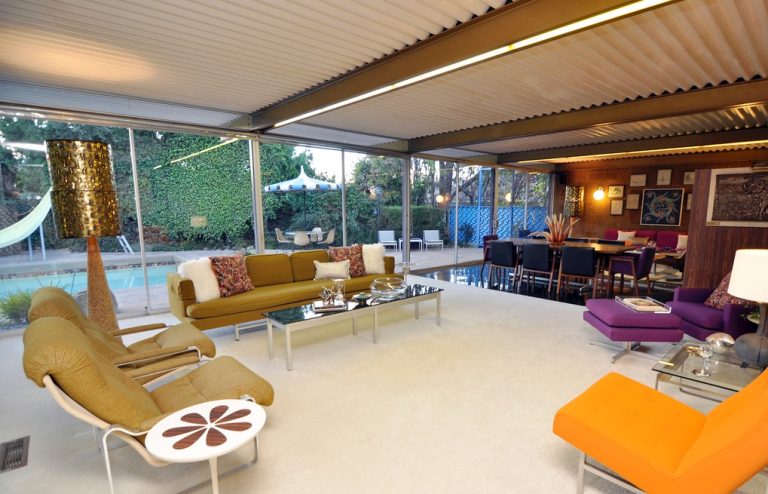 Designed by prominent architect Raphael Soriano, FAIA, The Grossman House was contracted and finished in 1964. It has since been designated a Cultural Heritage Monument in 1997, this extraordinary mid-century modern 'house of glass' has been largely built of steel, aluminum and glass.