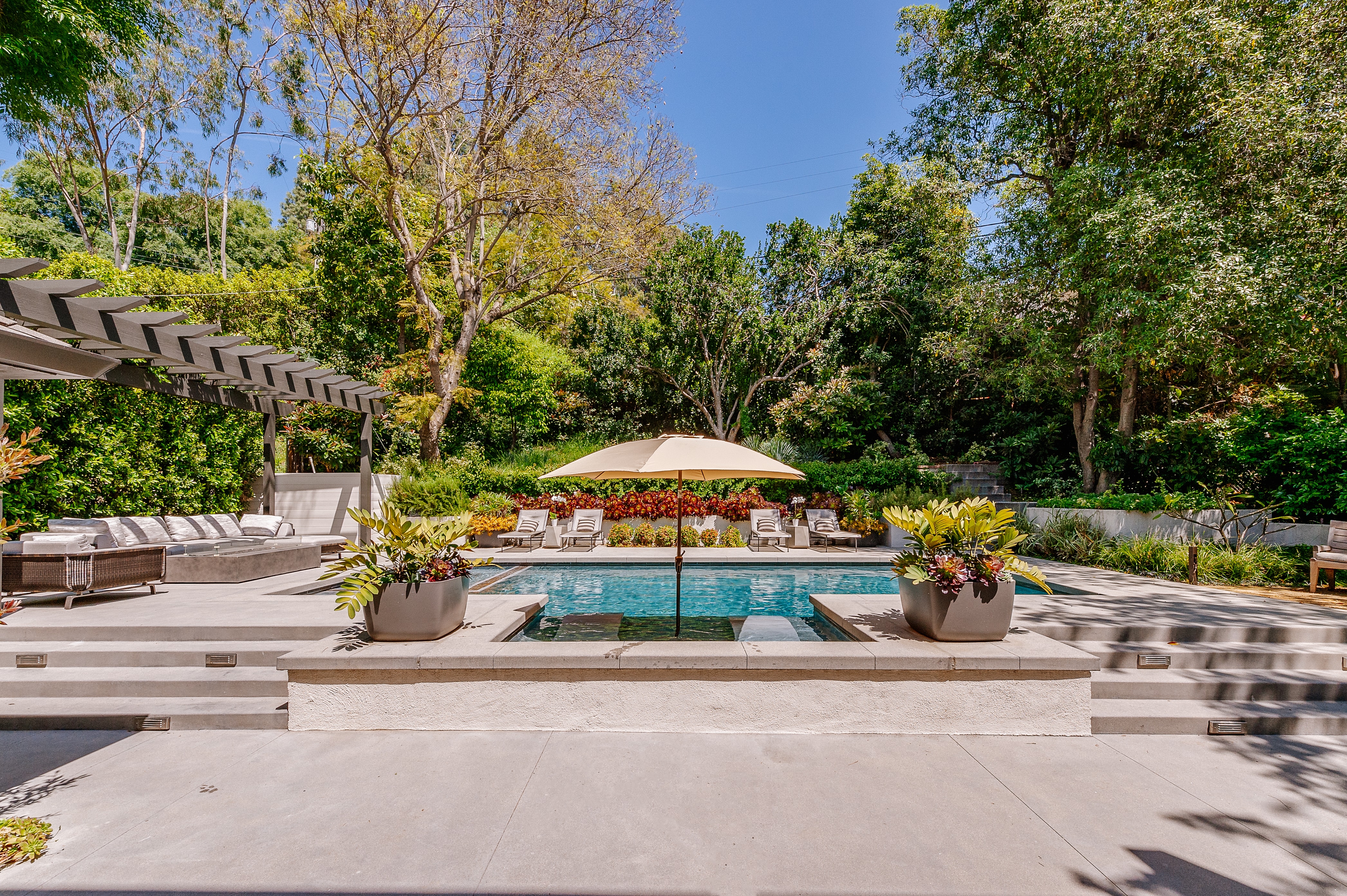 Genuine | Innovative | Dedicated
To elevate your real estate journey while making sense of a fast-moving market, the Modern Living LA Group is here to ensure your next move is a success. Since 2006, MLLA has been assisting Los Angeles area buyers discover and purchase their ideal homes. We are here for advice, information, and support at all levels. Whether you're a first-time buyer or a long-time homeowner looking for their next property, we have you covered.
We use collaborative tools to streamline the search along with real-time market insights to help you make better decisions. All in order so you can feel confident about your purchase price and value.
Looking for exceptional design from classic Mid-Century Modern Architectural view homes in the Hollywood Hills, gorgeous Spanish Colonials from the 20's and 30's or a Luxurious Modern Estate of today? Modern Living LA is here to guide you home.
---
MODERN LIVING LA | COMPASS | THE BEST OF BOTH
COMPASS | Modern Living LA is aligned with technology driven Compass, the country's largest independent real estate brokerage and one of the top real estate brands in the world. With an enormous outreach, both domestically and globally, coupled with the sophistication of a luxury brand, the search and sell experience is smart and innovative.
CONCIERGE | Through the Compass Concierge program, we help sellers maximize their profit by fronting the cost of home improvement services with no interest. Get your property ready for "showtime" with services such as staging, painting, landscaping and more.
GLOBAL REACH | Our website attracts thousands of readers, both in the United States and Internationally every year.
ONLINE HOME SEARCH | During online home searches, our website consistently shows up on the first page of Google.
MEDIA COVERAGE | Our listings are consistently featured in publications and on multiple media outlets, DWELL, LA Times and more.
---
MODERN LIVING LA TEAM HIGHLIGHTS
Over $500 Million In Sales | #1 Team COMPASS Sunset Strip Office Since 2011
Represented Buyers and Sellers of Classic Los Angeles Homes by Noteworthy Architects
John Lautner, Richard Neutra, Raphael Soriano, Richard Dorman and More

Named One of the 7 Best Websites for Modernist Real Estate Worldwide by The Spaces