A native of California, Harwell Hamilton Harris would initially study drawing and painting. After working under Neutra, his ambition would change. He would never formally achieve an accreditation for an architect, he, instead, studied under Neutra and Schindler to learn modern techniques directly from these masters of architecture. Harris would eventually open his own practice and build smaller homes to start.

In 1937, he would be commissioned by John Entenza, the then editor of Arts and Architecture magazine, to build a house in the Rustic Canyon neighborhood. Again, never formally trained, Harwell Hamilton would eventually hold teaching positions at Columbia University, The University of Texas, and North Carolina State University.  Along with other contemporaries like Gregory Ain and Raphael Soriano, Hamilton would contribute to the fabric of what would be the modern landscape of Los Angeles architecture.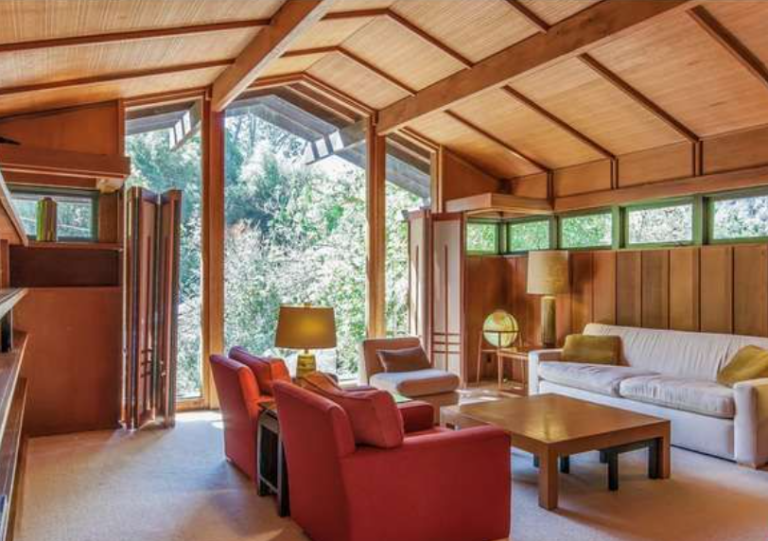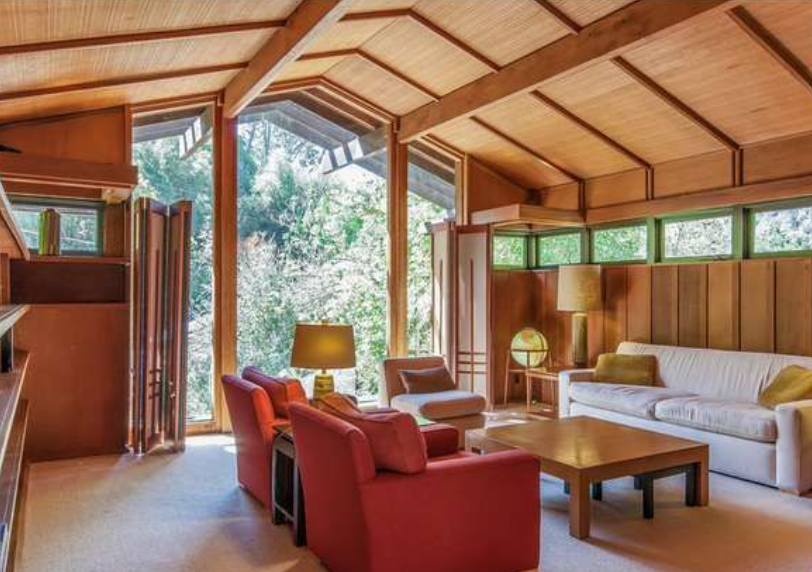 Hollywood Hills Harwell Hamilton Harris home, The Johnson Residence. This distinctively unique Redwood clad two-level Mid Century Modern home rests quietly on a hillside shaded by oak trees.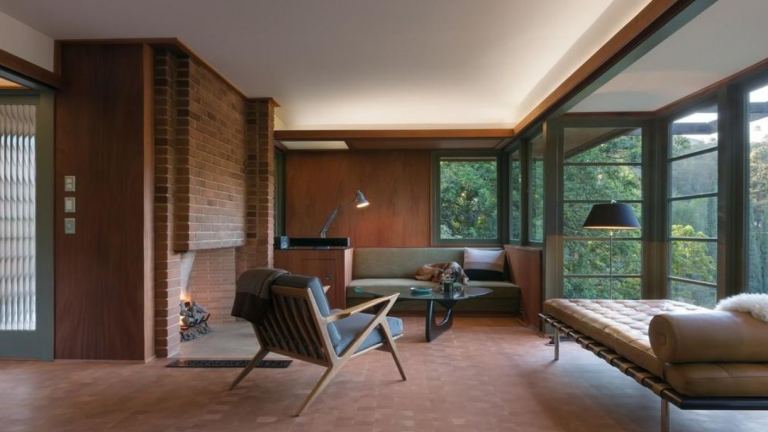 Harwell Hamilton Harris house, a flawlessly serene and creative retreat situated just moments away from major studios, The Mary and Lee Blair Residence and Studio, 1939. A spectacular example of Harwell Hamilton Harris, Architect. Nestled in a lush and tranquil hillside setting, this charismatic and inspiring home is an ideal pied-a-terre or retreat from artists to those with a creative spirit.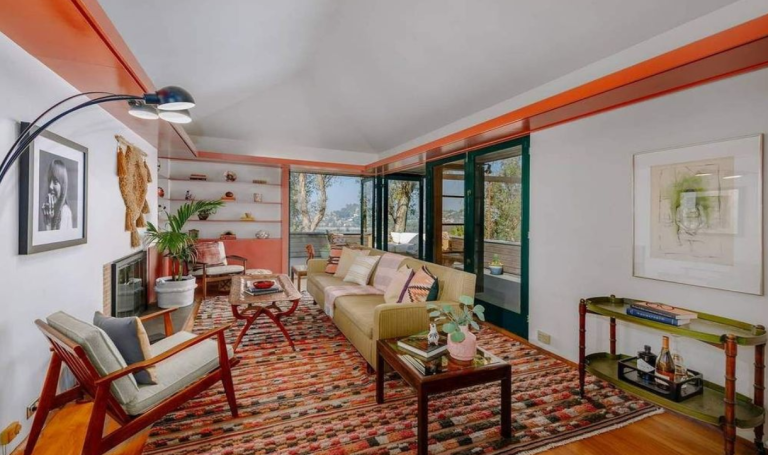 The Hawk House, 1939 Silver Lake Harwell Hamilton Harris home. An early example of H.H. Harris' most striking work, this home exudes prominent architectural lines and an abundance of natural sunlight.