Rodney Walker was a midcentury American modern designer and builder who specialized in residential architecture in the Southern California area. Born in Salt Lake City UT, where he graduated from White Pine HS. He studied engineering at Pasadena City College, before transferring to UCLA on an athletic scholarship, where he graduated with a degree in art.
Rodney and his wife Dorothea built their first house in West Los Angeles. Around 1937, he briefly went to work for Rudolf Schindler as a draftsman. After WWII he went out on his own. It is said that Walker was one of the few architects who took seriously the Case Study House program's vision of modern, elegant, affordable housing. The idea of creating stunning homes at a small percentage of the going price. Over thirty years, Walker designed and built nearly 100 homes in Southern California.
He provided three designs to Arts & Architecture magazine's Case Study House program during the late 1940s (Case Study House #16, #17, and #18). Exploring the flexibility of new ideas in small houses. He was known for his ability to hold down construction costs. Many of his homes were photographed by Julius Shulman for Arts & Architecture magazine, Better Homes and Gardens, Architectural Record, Sunset, and the Los Angeles Times Home magazine.  In 1948 UCLA had a gallery showing Walter's works, bringing him great fame.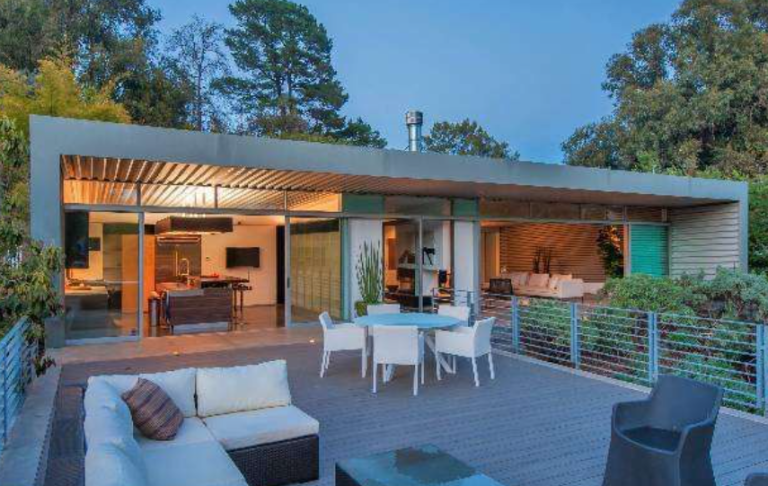 Steeped in history this remarkable Hollywood Hills Architectural home was originally designed by Rodney Walker for the Case Study program. The home was eventually built using those plans after the program timeframe and subsequently
reinvented 50 years later.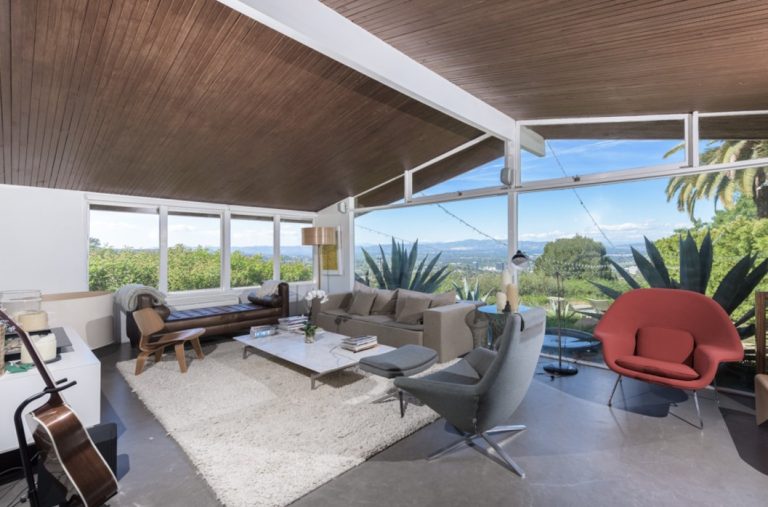 Case study designer Rodney Walker Mid Century Modern Bel Air home, a truly unique offering. This updated mid-century home is perched at the end of a private driveway high above an attractive grassy promontory that hovers over stunning panoramic views by day and amazing city lights by night.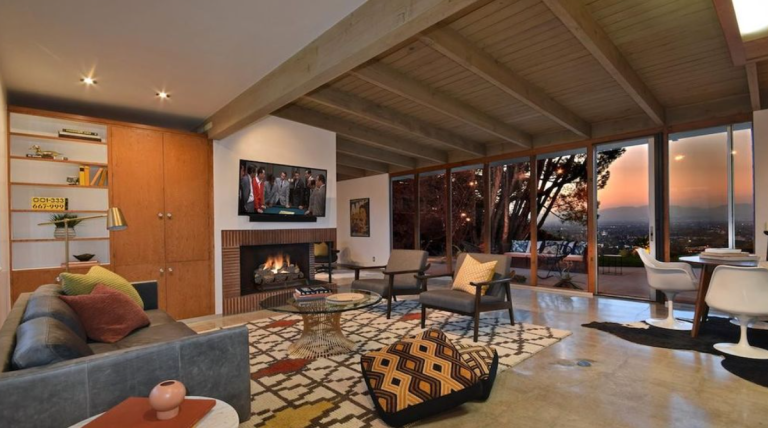 Unique opportunity to live in a prominent Rodney Walker Mid Century Modern home (designer of Case Study #16 #17 & #18) this home exemplifies his philosophy: efficiency without aesthetic compromise.