A fighter pilot in World War II, Richard Dorman returned to Los Angeles after the war to study architecture at the University of Southern California using funds from the GI Bill. He was hired out of college to work at Welton Becket and Associates (famously known for designing the Capitol Records Building in Hollywood). Richard would eventually leave to start his own firm in 1956. His earlier commissions were industrial buildings.

Eventually, he would become more known for his residential structures, including the modern post and beam. Dorman would go on to win many awards, ultimately named by the City of Beverly Hills as one of its "Master Architects". Life Magazine would put him on the cover of a special edition entitled The Take Over Generation where he was quoted as saying "I want to upgrade everything." Richard Dorman was pivotal in shaping the urban landscape of modernism in Los Angeles and thankfully we still have many of his structures intact to prove it.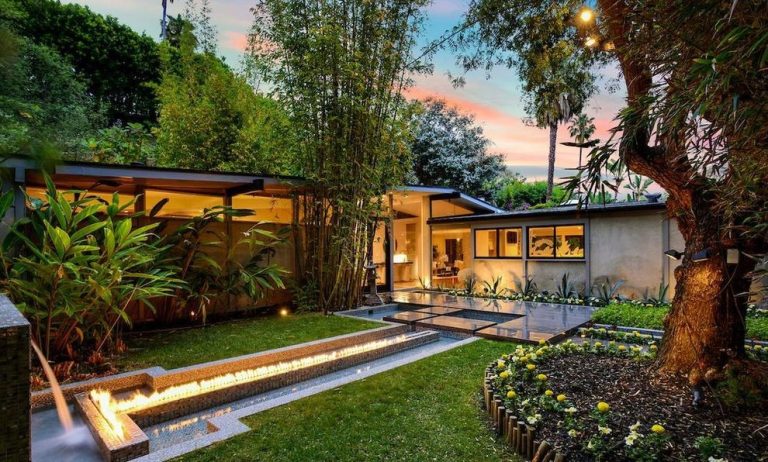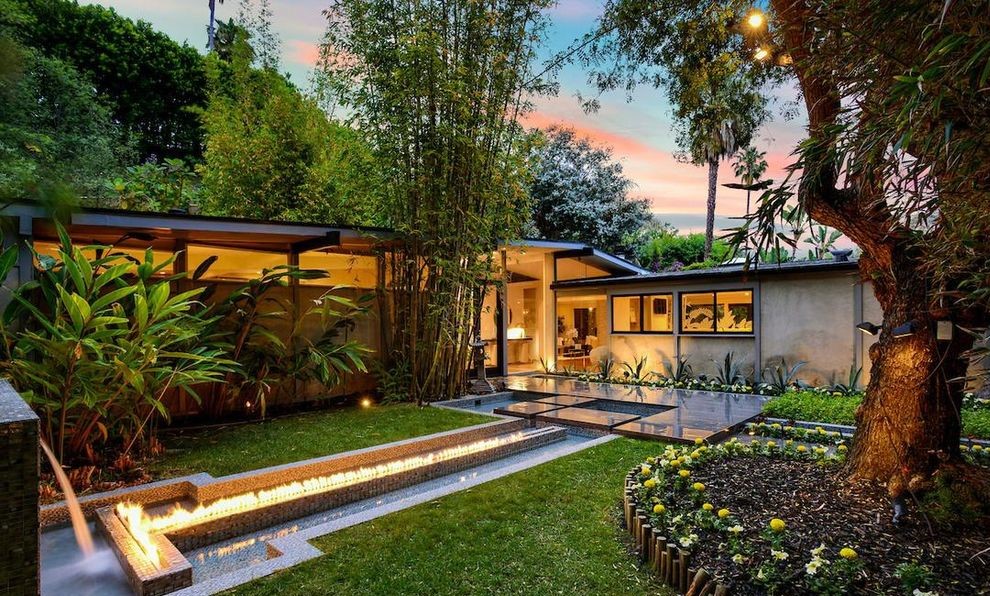 Beverly Hills Contemporary Residence by Richard Dorman AIA redefined and rebuilt luxury paradise behind the gates just north of Sunset. This Xanadu private oasis boasts nearly 20,000 square feet of land and the most zen-like 3,409 square foot residence.