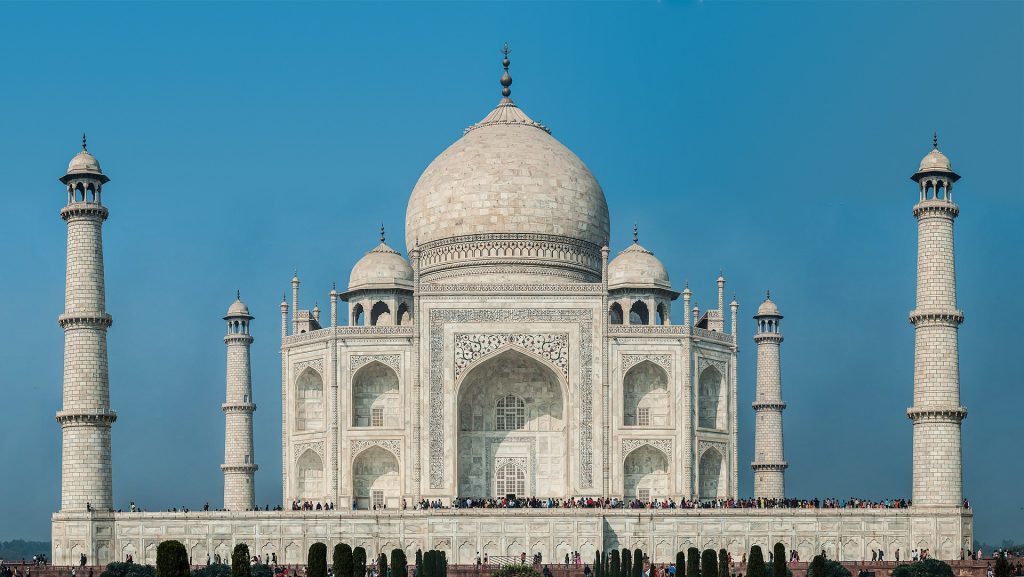 Taj Mahal, Agra, India | https://en.wikipedia.org/wiki/Taj_Mahal

The Taj Mahal, is an ivory-white marble mausoleum on the right bank of the river Yamuna in the Indian city of Agra. It was commissioned in 1632 by the Mughal emperor Shah Jahan to house the tomb of his favourite wife, Mumtaz Mahal; it also houses the tomb of Shah Jahan himself.
The Taj Mahal was designated as a UNESCO World Heritage Site in 1983 for being "the jewel of Muslim art in India and one of the universally admired masterpieces of the world's heritage". It is regarded by many as the best example of Mughal architecture and a symbol of India's rich history.
If you would like to know more, call 310.622.0312 or email Brian Courville. Whether Mid Century Architectural, Spanish, Luxury, or Classic Los Angeles design, MODERN LIVING LA is here to guide you home. Follow us on Instagram @modernlivingla
Designated one of the Top 7 real estate websites for modern homes in the world by thespaces.com