The Smith House – Craig Ellwood Brentwood Mid Century Modern
1095 NORTH KENTER AVENUE, LOS ANGELES, CA | $3,000,000 | 2 BD | 2 BA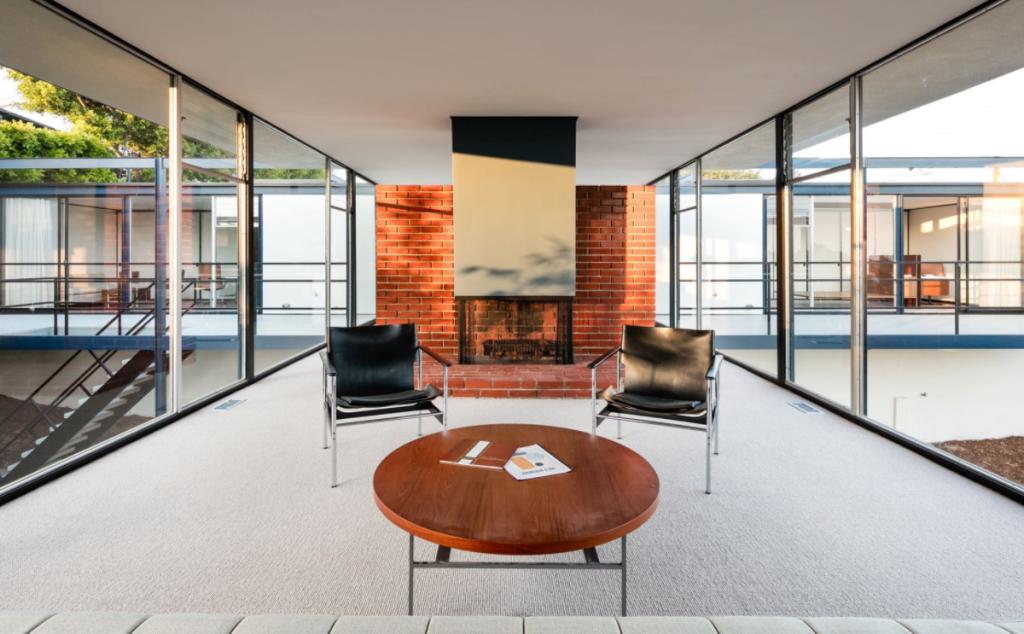 The Smith House – Craig Ellwood Brentwood Mid Century Modern. Originally completed in 1958, and now meticulously restored under the direction of James Tyler, Ellwood Associate, The Smith House continues to be a beacon in showcasing mid-century modern architecture.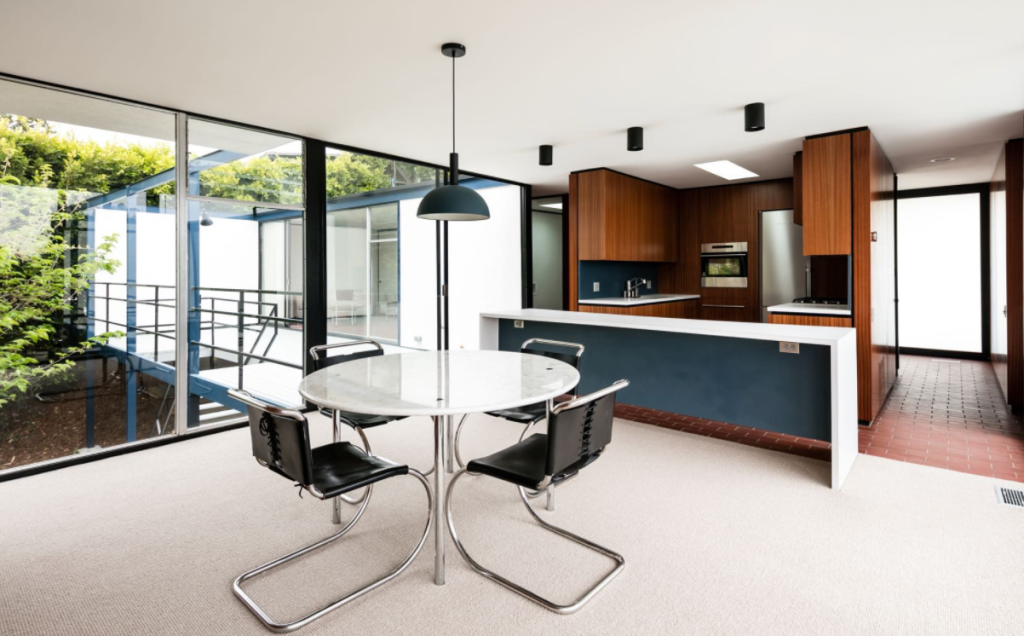 Widely published, including in the Arts & Architecture magazine, the house's impact is described by Architectural Review as follows: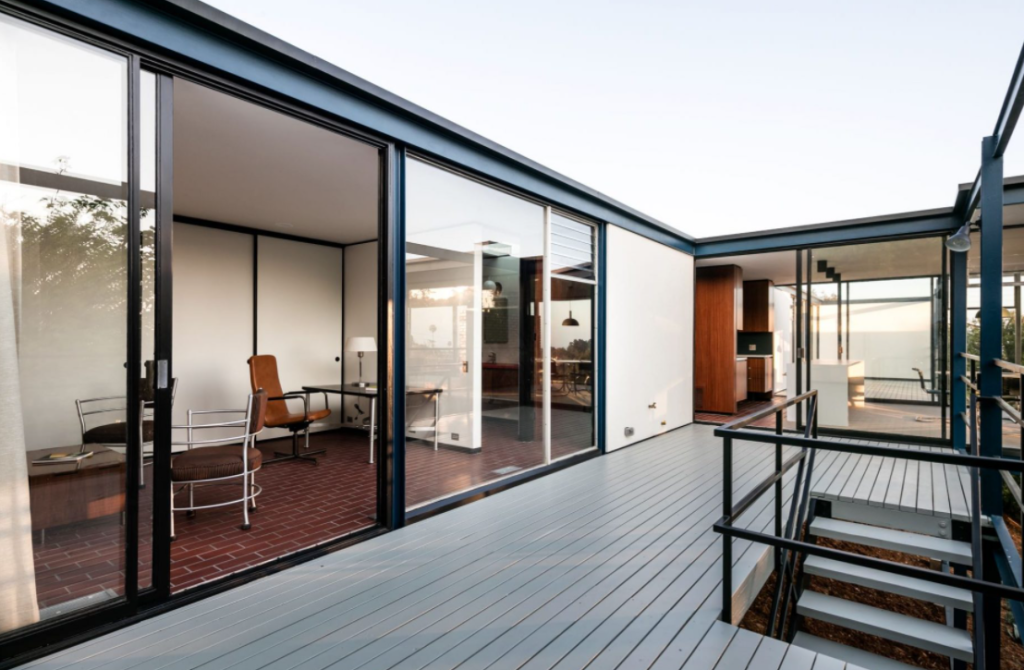 "Periodically there comes to light a building that – whatever it's other merits -seizes the attention by the way it exemplifies or dramatizes some aspect of modern architecture. Such a structure is the hillside house in California by Craig Ellwood."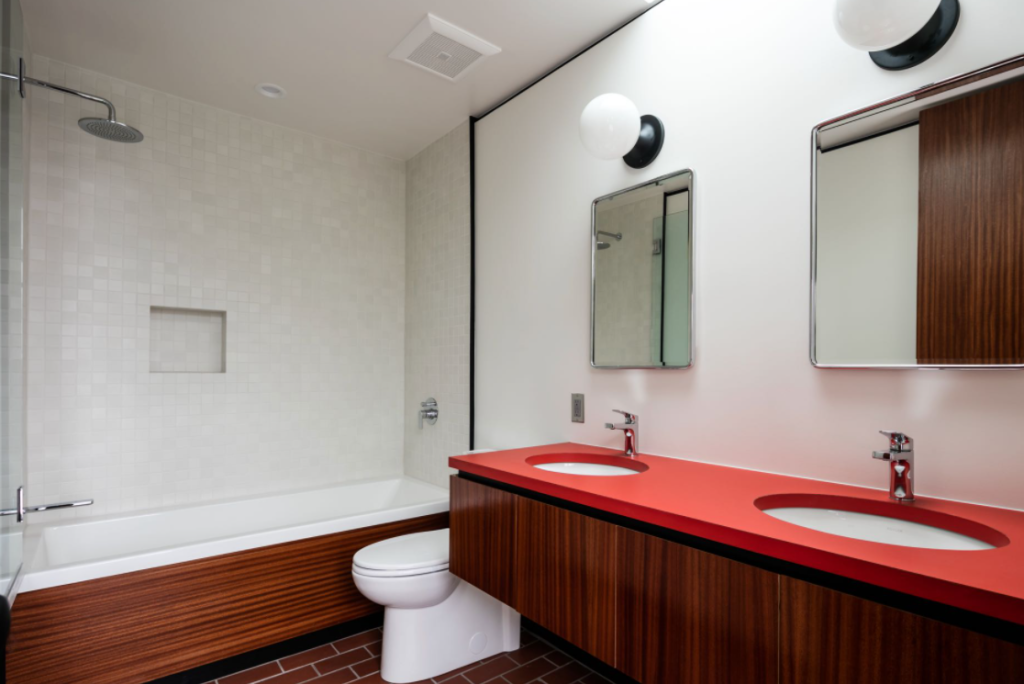 The vertical of the "T" shaped plan contains the living and dining areas, separated by a fireplace, providing the most dramatic vantage point for viewing the twinkling city lights and the Pacific Ocean.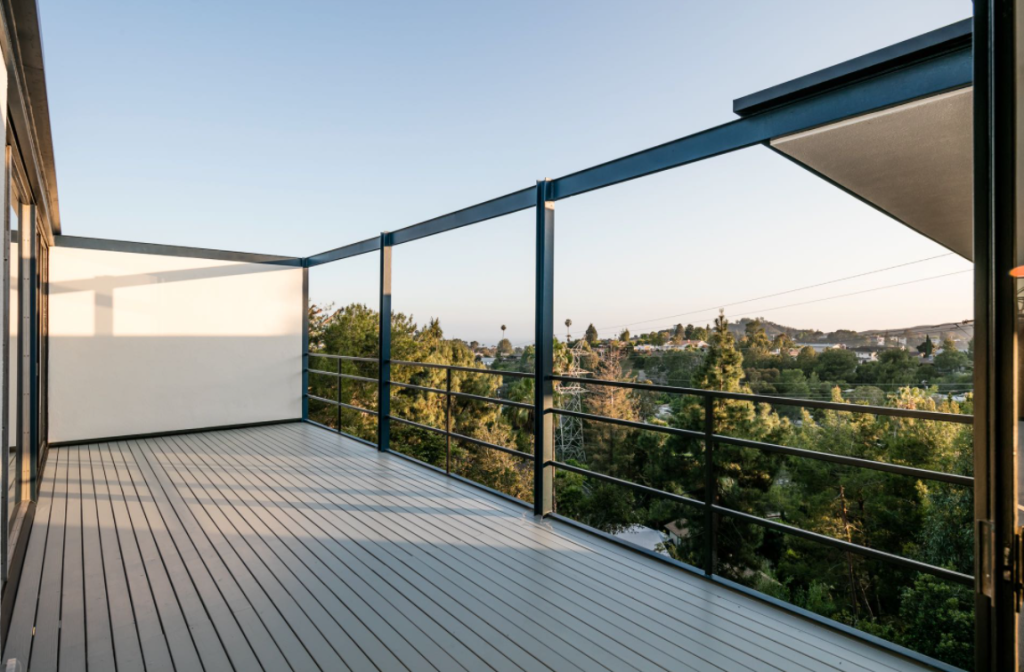 Two bedrooms are reserved in the head of the "T". Featuring five hundred-thirty square feet of decks, for outdoor living and dining, this home is truly breathtaking.
"At night, the Smith House appears to float like a glass box in space."
Listing courtesy of Frank Langen, Deasy Penner & Partners
If you would like to know more about this amazing home, call 310.622.0312 or email Brian Courville. Whether Mid Century Architectural, Spanish, Luxury, or Classic Los Angeles design, MODERN LIVING LA is here to guide you home. Follow us on Instagram @modernlivingla
Designated one of the Top 7 real estate websites for modern homes in the world by thespaces.com