2232 SILVER LAKE BOULEVARD, LOS ANGELES, CA | $2,300,000 | 4 BD | 3 BA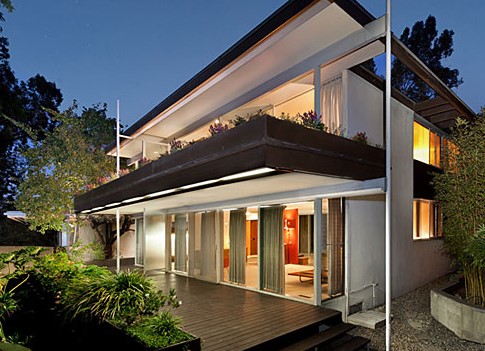 Architect Richard Neutra's, The Kambara Residence, 1960, Silver Lake.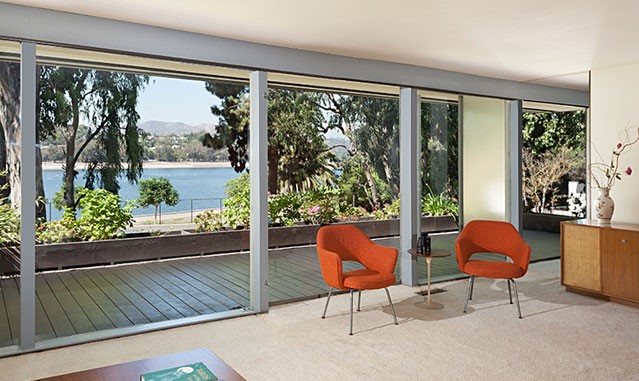 This is a first offering for this property, part of the Neutra Colony houses at Silver Lake.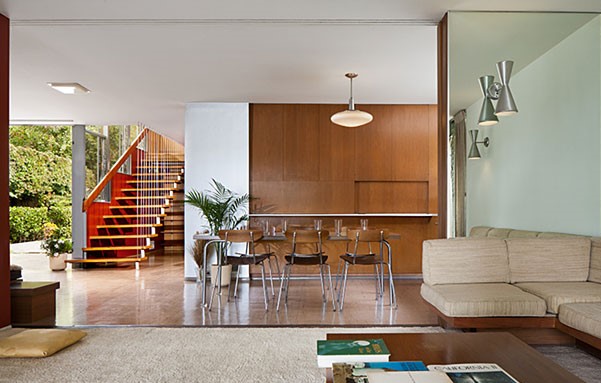 Contrary to appearance, the Neutra Colony offers a unique living environment, sheltered within a park-like landscape, these homes were not a planned development.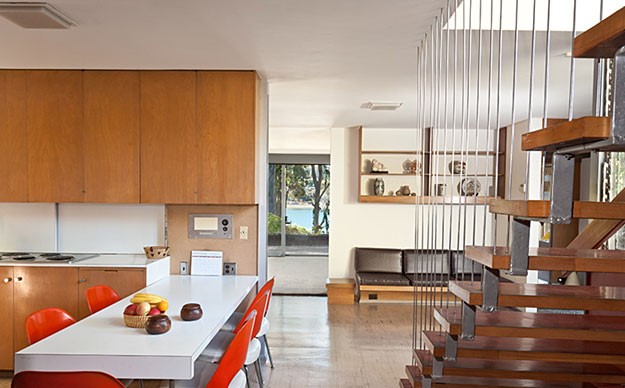 Each of the Neutra Colony residences was executed individually with the architect's first ground rule being, to provide a characteristic design for the happiness and well-being of each owner and his family.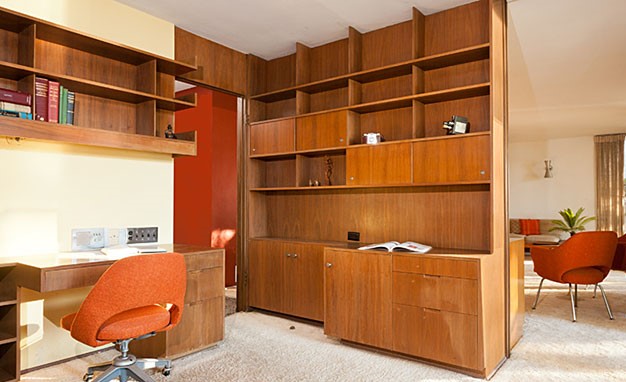 The Kambaras spent their entire lives cherishing the house, and carefully maintaining it exactly as built.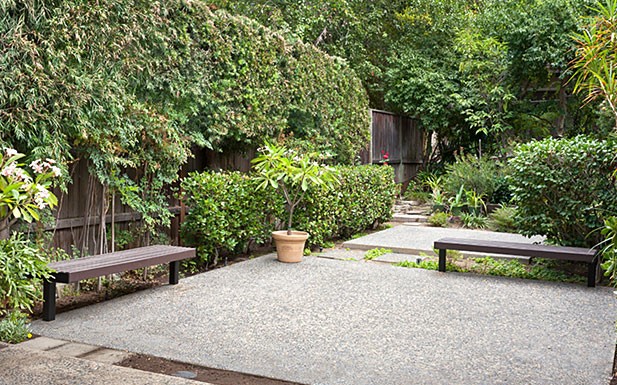 The residence is positioned so that living spaces merge with the views of Silver Lake and adjoining gardens.
Listing courtesy of Crosby Doe, Crosby Doe Associates, Inc.
If you would like to know more about this amazing home, call 310.622.0312 or email Brian Courville. Whether Mid Century Architectural, Spanish, Luxury, or Classic Los Angeles design, MODERN LIVING LA is here to guide you home. Follow us on Instagram @modernlivingla
Designated one of the Top 7 real estate websites for modern homes in the world by thespaces.com