3319 TARECO DRIVE, LOS ANGELES, CA | $895,000 | 1 BD | 2 BA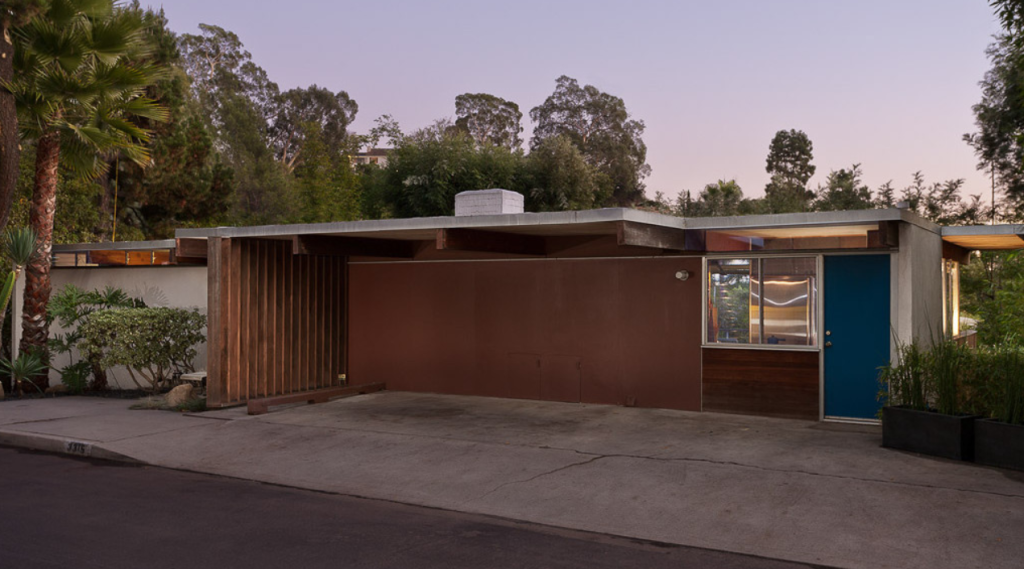 Hollywood Hills Richard Neutra: The Hailey Residence, 1959. The Neutra office achieved some of its most creative architectural solutions when confronted with the necessity of making compact space function comfortably and efficiently through varied social circumstances.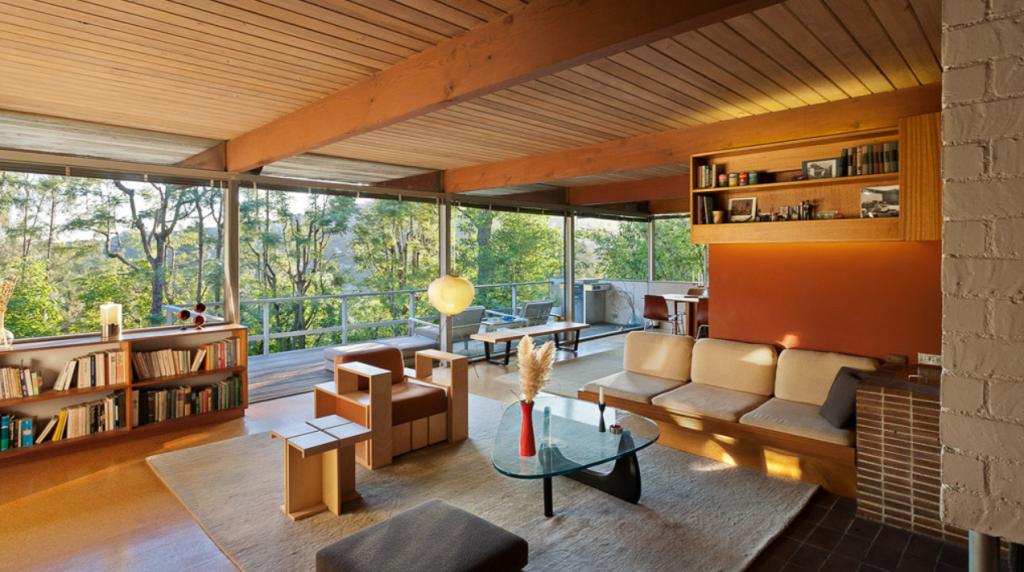 Success in this endeavor at the Hailey Residence has been brilliantly achieved through a plan which opens private space to public space.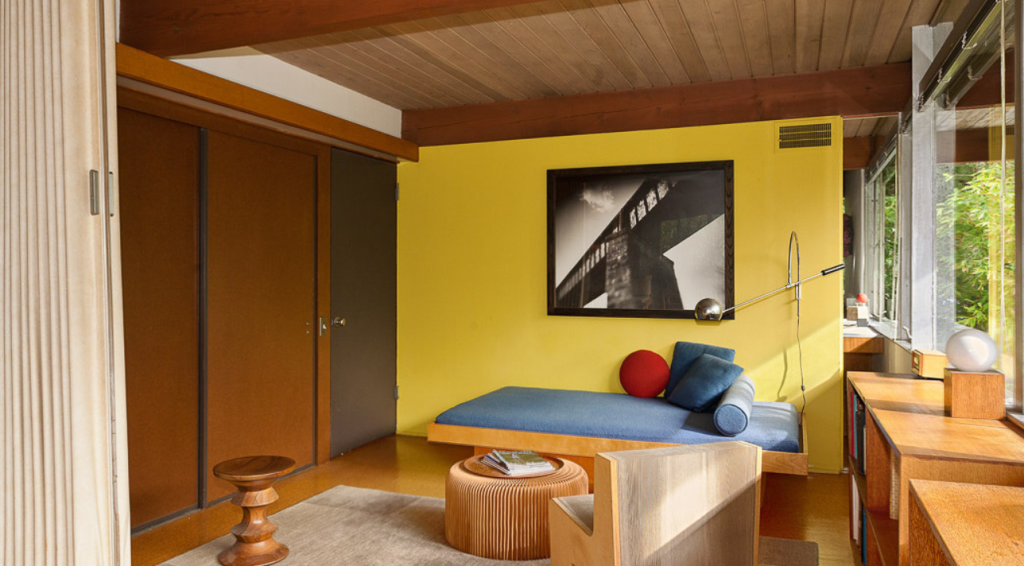 Listed on the tax rolls as two bedrooms & two baths, a soft mobile wall, when open, allows for a generous den off the living-dining area.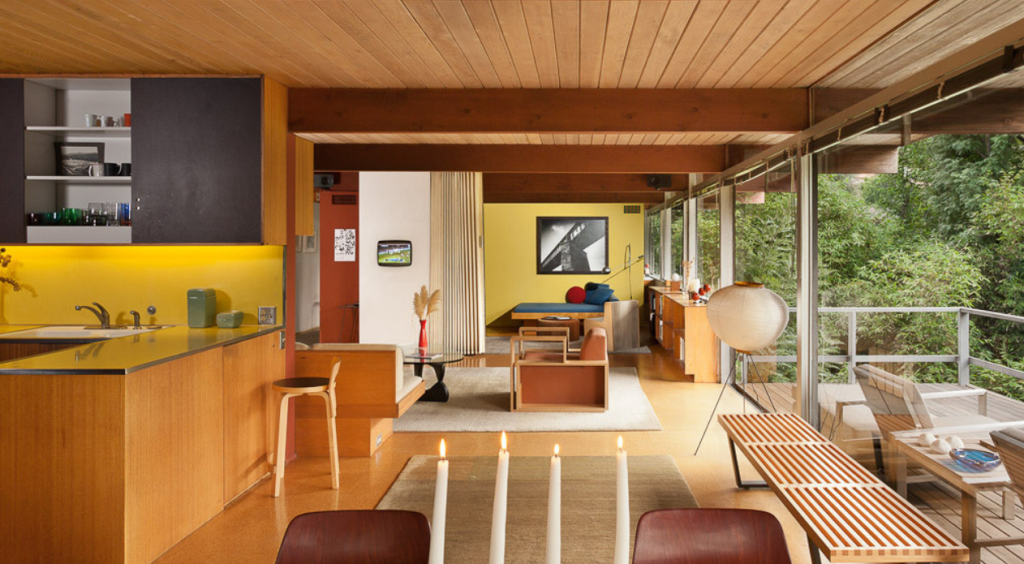 Expansion is further enhanced by opening Neutra's typical oversize mobile glass wall to the outdoor deck, and view to the Hollywood Hills beyond Cahuenga Pass.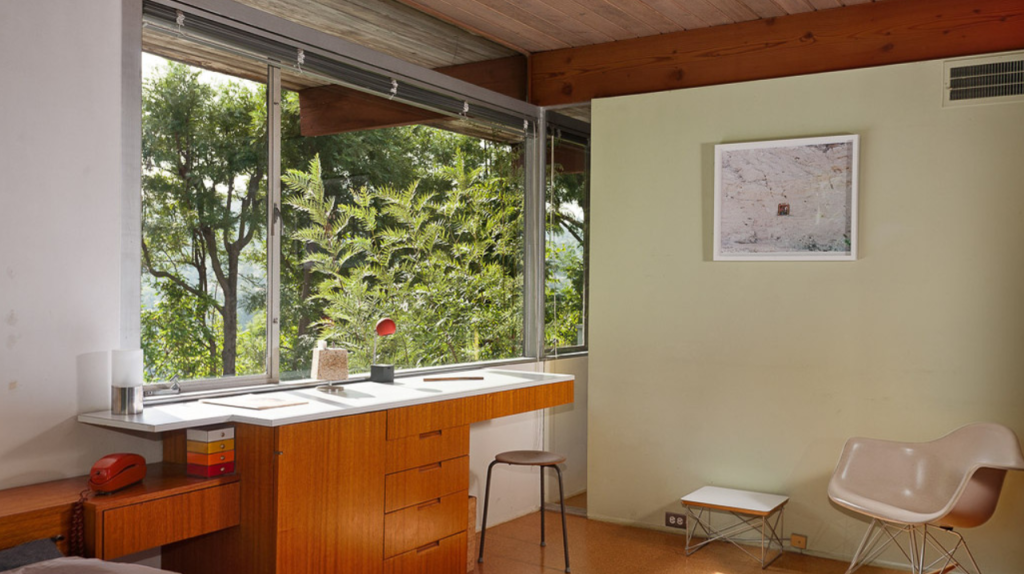 Visual expansiveness is accentuated, without compromising privacy, by opening a vertical glassed-in sliver of the master bedroom wall at the perimeter.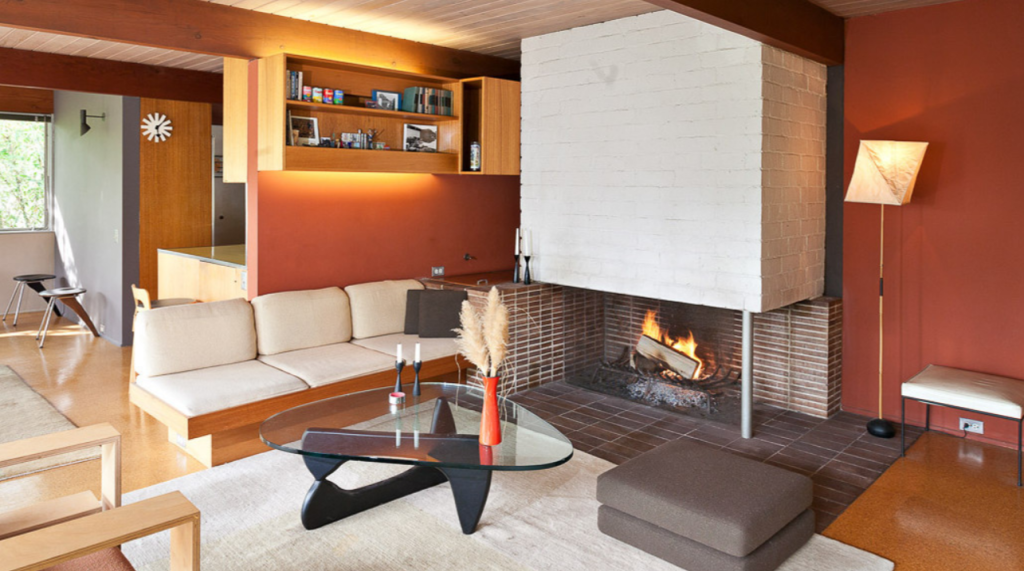 Improvements include central air-conditioning and a small office, control temperature wine cellar & laundry constructed within lower undeveloped space.
Listing courtesy of Crosby Doe, Crosby Doe & Assoc.
If you would like to know more about this amazing home, call 310.622.0312 or email Brian Courville. Whether Mid Century Architectural, Spanish, Luxury, or Classic Los Angeles design, MODERN LIVING LA is here to guide you home. Follow us on Instagram @modernlivingla
Designated one of the Top 7 real estate websites for modern homes in the world by thespaces.com