THE HENDERSHOT HOUSE BY RICHARD NEUTRA, 1962
2866 WESTBROOK AVENUE, WEST HOLLYWOOD, CA | $1,995,000 | 3 BD | 2 BA
Reserved and peaceful architectural residence by Richard Neutra, huddled in Nichols Canyon.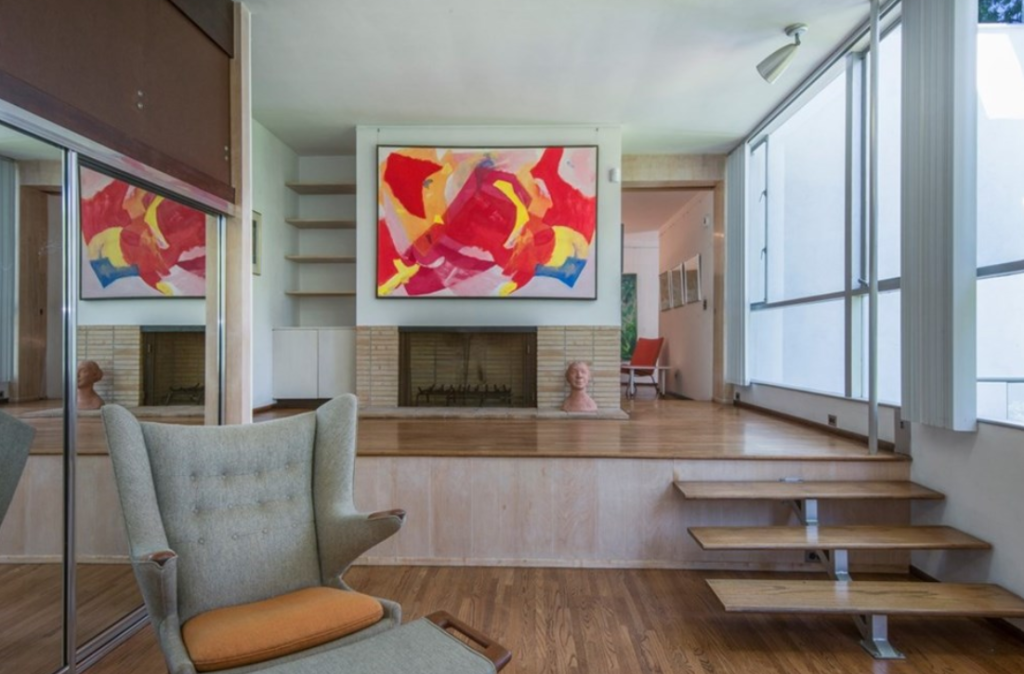 The Hendershot House, originally built in 1962, features three bedrooms, two bathrooms with a bonus studio.
---
PRIVATE PIERRE KOENIG BRENTWOOD HOME , RESIDENCE OF LEGENDARY ARCHITECT
12221 DOROTHY ST, LOS ANGELES, CA 90049 | $3,795,000 | 3 BD | 2.5 BA
Stunning Pierre Koenig Brentwood Home, the residence of legendary architect Pierre Koenig, FAIA, hits the market for the first time.
Koenig the 'Rock Star' of mid-century modernism, and genius behind Case Study Houses #21 and #22, two of the most-photographed and chronicled modern homes of that time.
---
ARCHITECTURAL LOS FELIZ VIEW HOME BY STEVEN HILL
2249 TALMADGE STREET, LOS ANGELES, CA | $1,750,000 | 3 BD | 3 BA
Pristine, modern, timeless, and intelligent Steven Hill architectural view home in Los Feliz.
Recent designer renovation including Ernestomeda kitchen feathering Miele and Bertazzoni appliances, and gorgeous master bathroom.
---
STRIKING WEST HOLLYWOOD RICHARD DORMAN MID CENTURY HOME
2937 NICHOLS CANYON ROAD, WEST HOLLYWOOD, CA | $2,189,000 | 3 BD | 2 BA
This striking West Hollywood Richard Dorman Mid Century Home was originally designed by the renowned architect in 1958.
It has been methodically restored and re-imagined by Studio Tim Campbell who preserved the original structural details while embracing 21st-century tastes.
---
MODERN SILVER LAKE POOL HOME
BY JIM GELFAT OF EQUINOX ARCHITECTURE
2018 MEADOW VALLEY TERRACE, LOS ANGELES, CA | $1,995,000 | 3 BD | 4 BA
Tucked away on a private hillside cul-de-sac, lies this stunning Modern Silver Lake Pool home recently renovated by Jim Gelfat of Equinox Architecture.
Succulent landscaping plays beautifully with the clean geometric design to create a unique and inviting curb appeal.
---