Carmel "The Butterfly House" by Frank Wynkoop
26320 Scenic Rd., Carmel | $40,000,000 | 3 BD | 4 BA
A trip up the coast can bring many delights. One of our favorite houses is the Butterfly House in Carmel by Frank Wynkoop. If you've ever been to Carmel by the Sea, you've certainly noticed this house perched perfectly on a cliff overlooking the Pacific Ocean.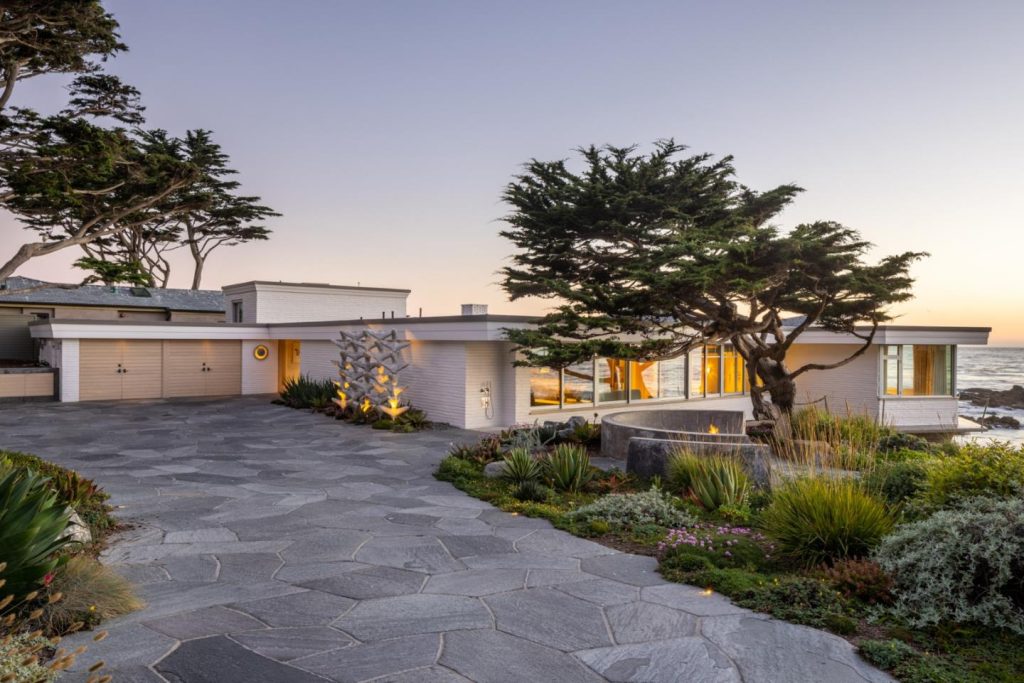 And, even if you haven't seen it in person, it's been featured in Architectural Digest along with plenty of other publications recognizing its architectural brilliance. Jamie Bush of @jamiebushco gets the accolades for the meticulous restoration and renovation. Even if most of us don't fall under the income bracket to afford this one, we can still dream.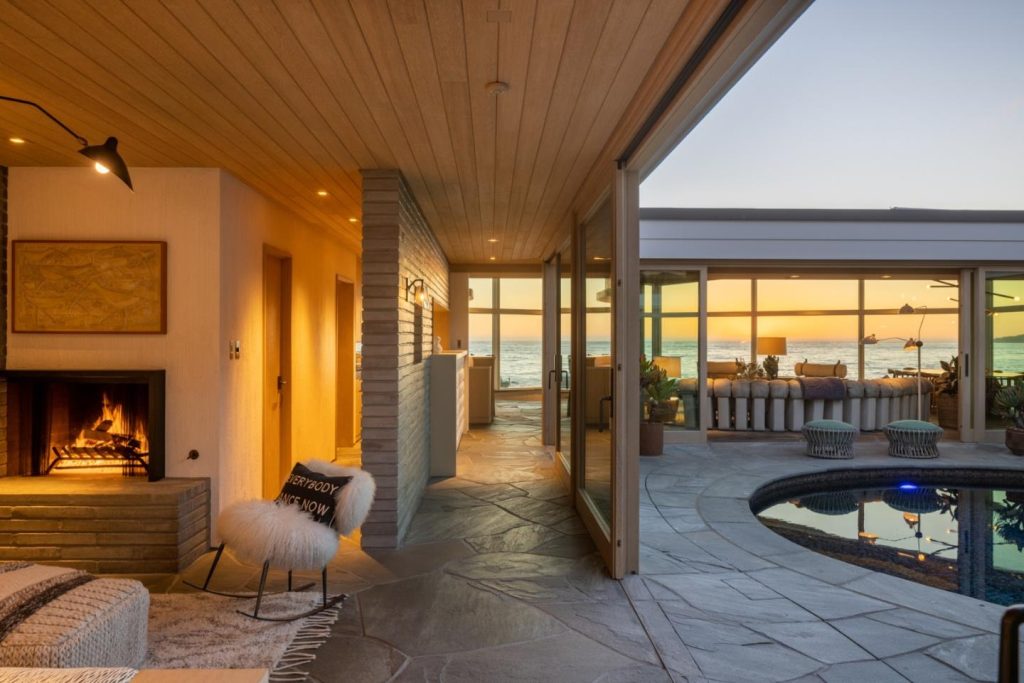 In 1951, visionary architect, Frank Wynkoop, designed and built an iconic oceanfront home in Carmel which is recognized worldwide as The Butterfly House.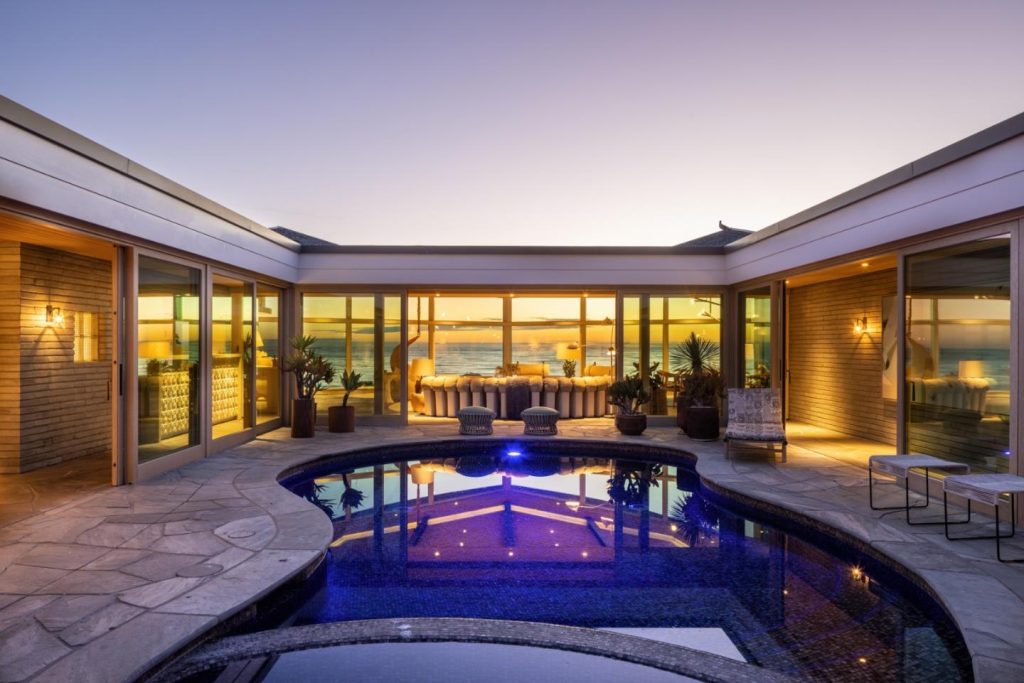 Featured in Architectural Digests AD100, A Century of Style, ADs, Most Beautiful Rooms in the World, & Thames and Hudsons 50 Most Iconic Architectural Masterworks in America. This winged icon, having gone through a massive renovation and restoration by acclaimed designer Jamie Bush, has been celebrated as a landmark architectural treasure, living art, & a near perfect example of mid-century architecture.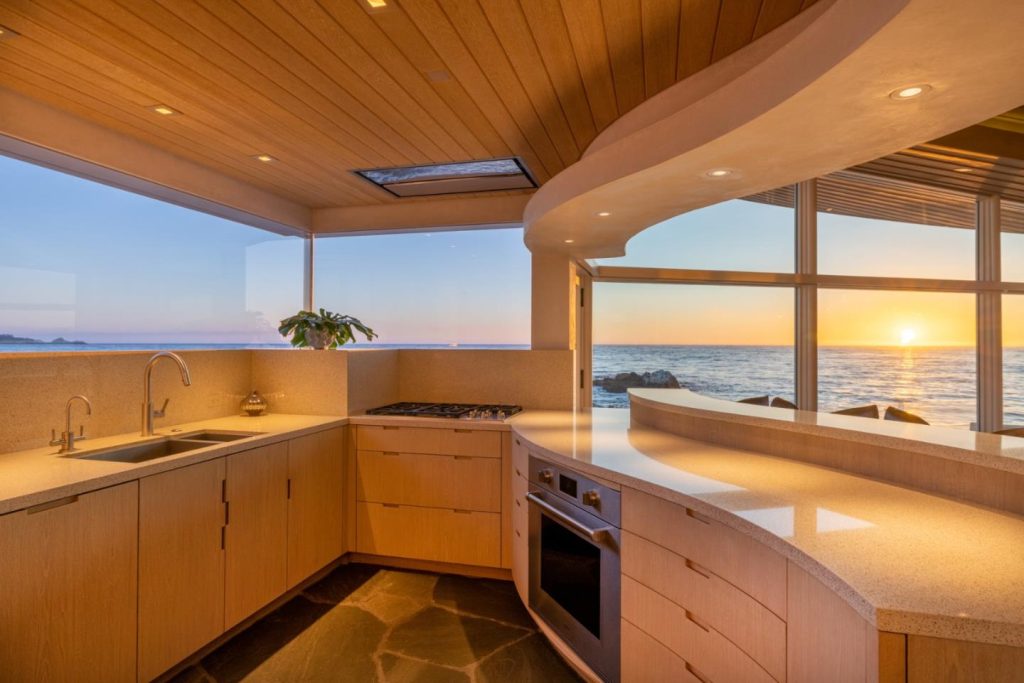 The Butterfly House is just one of five true oceanfront properties in Carmel and one of the largest, incorporating its own beach and cove. A warm and inviting home with pool, hot tub, fire features, & extraordinary living space.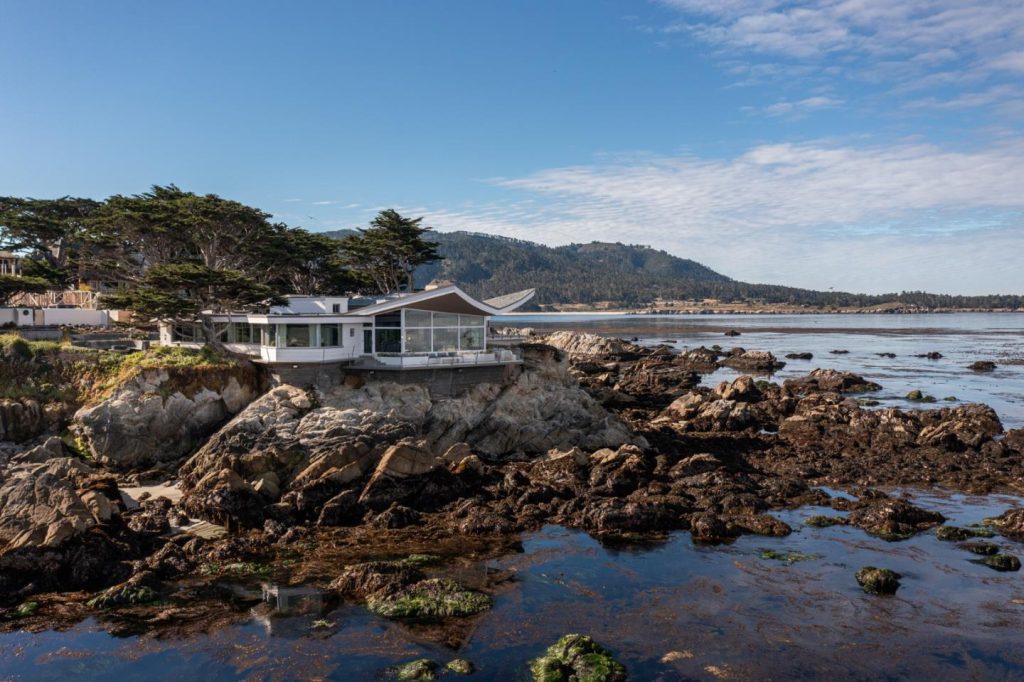 Set amidst an ever-changing display of marine life, The Butterflys unique and special connection to nature and its beautiful surroundings brings joy, perspective, & happiness to all who experience it.
Listing courtesy of Shelly Lynch, Carmel Realty Company
---

If you would like to know more about this amazing home, contact Brian Courville at 310-622-0312. Or, for additional Mid-Century Modern| Architectural homes, Spanish homes, Historic Los Angeles homes or Classic Los Angeles homes for sale reach us by email at: Brian Courville. If you are considering selling, contact us for a free no-obligation home valuation.