BRENTWOOD ARCHITECTURAL HOME – THE WARWICK EVANS HOUSE
BY LLOYD WRIGHT
12036 BENMORE TERRACE, LOS ANGELES, CA | $4,395,000 | 4 BD | 4 BA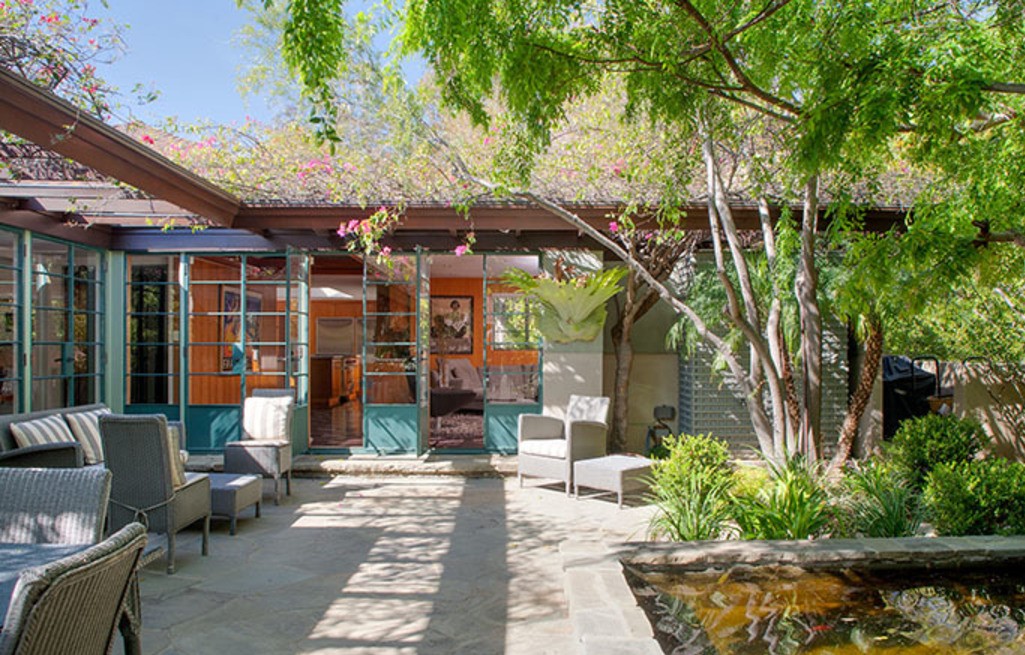 Brentwood Architectural Home – The Warwick Evans House by Frank Lloyd Wright Jr. is a stunning architectural masterpiece in leading and sought after Brentwood.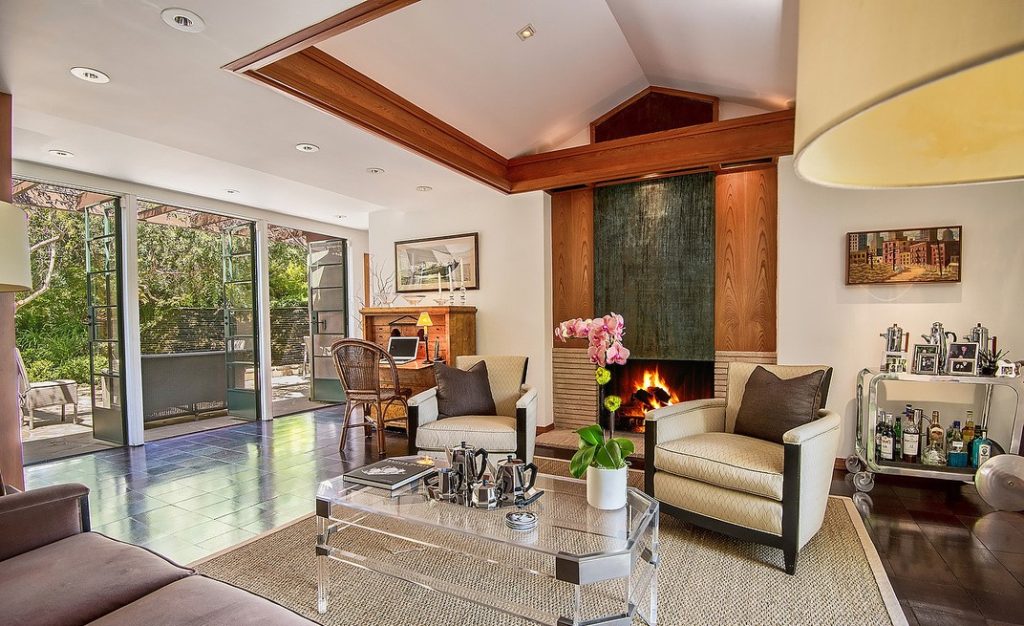 Having been fondly restored and charmingly preserved, this is a once in a lifetime opportunity to finally own one of the truest gems west of the 405 freeway.
---
THE JOHN SOWDEN HOUSE BY LLOYD WRIGHT IN LOS FELIZ
5121 FRANKLIN AVENUE, LOS ANGELES, CA | $4,799,000 | 4 BD | 6 BA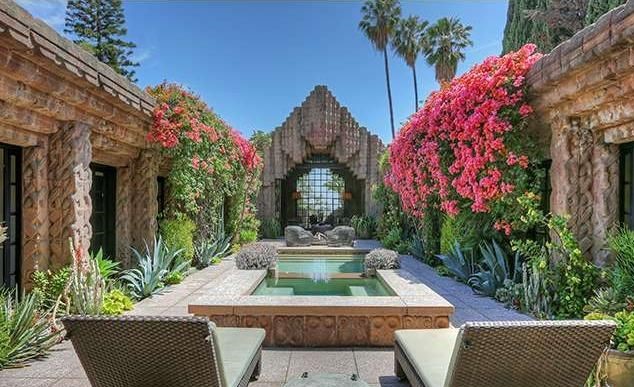 The John Sowden House, also known as the "Jaws House" or the "Franklin House", was built in 1926 in Los Feliz.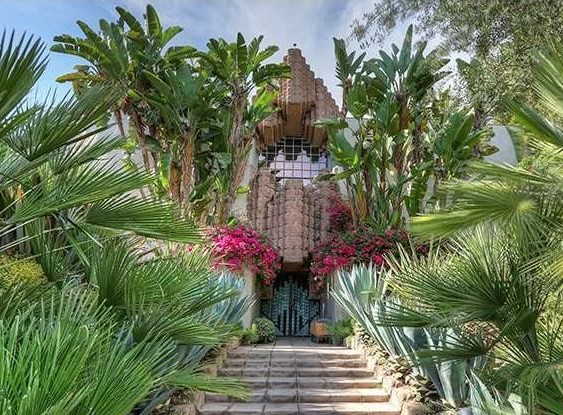 The original owner, John Sowden, was a painter and photographer who hired his friend, Lloyd Wright, eldest son of Frank Lloyd Wright, to build his luxurious home in Los Feliz.
---
THE KUN RESIDENCE, RICHARD NEUTRA, 1936
7960 FAREHOLM DRIVE, LOS ANGELES, CA | $3,500,000 | 3 BD | 2 BA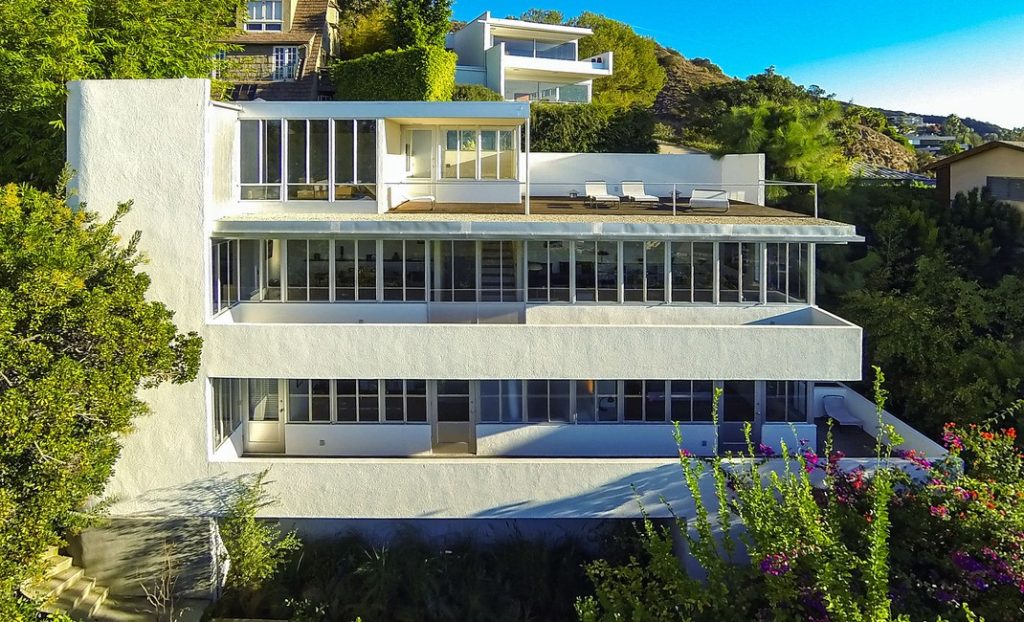 The Kun Residence, built in 1936 for L.A. Examiner printer Joseph Kun.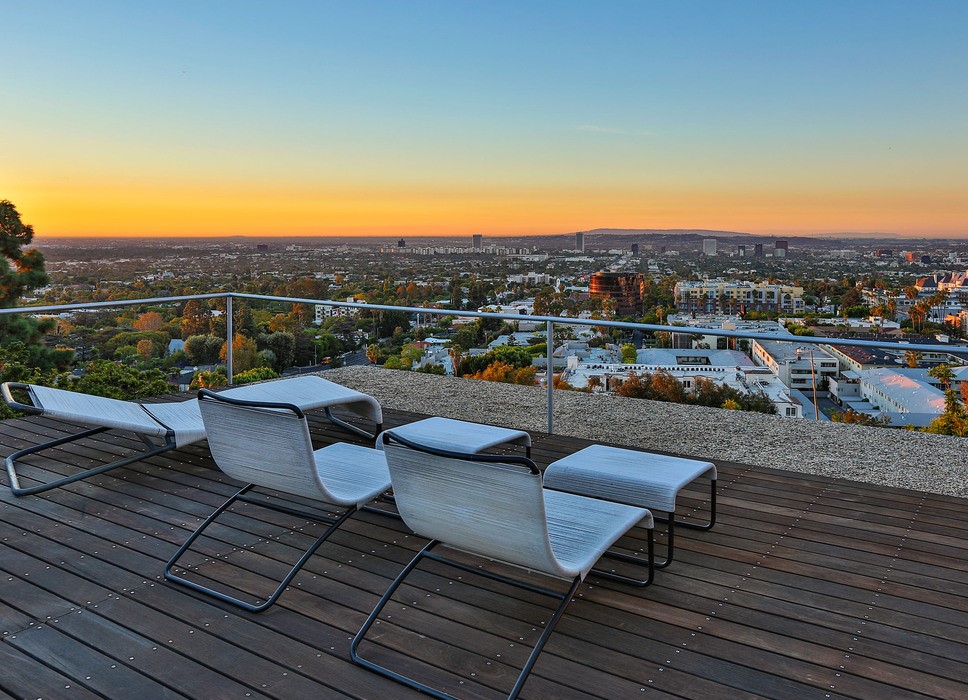 Modernist architectural master Richard Neutra called this Hollywood Hills home his favorite of the period.
---
JOHN LAUTNER SILVERTOP – THE REINER-BURCHIILL RESIDENCE
2138 MICHELTORENA STREET, LOS ANGELES, CA | $7,500,000 | 3 BD | 4 BA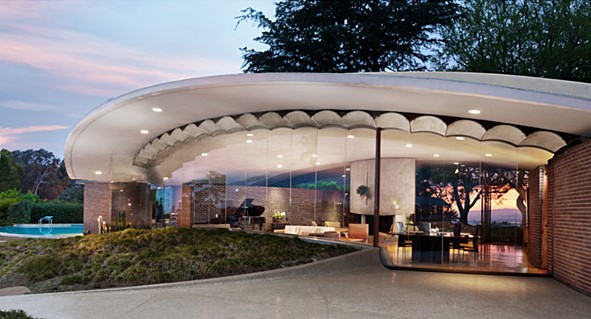 John Lautner Silvertop: The Reiner-Burchiill Residence, 1957-1976.
Silvertop is to Los Angeles' residential architecture as Eero Saarinen's TWA Terminal is to New York City.
---
LOS FELIZ EDWARD FICKETT HOUSE THE JACOBSON RESIDENCE
4520 DUNDEE DRIVE, LOS ANGELES, CA | $3,300,000 | 3 BD | 3 BA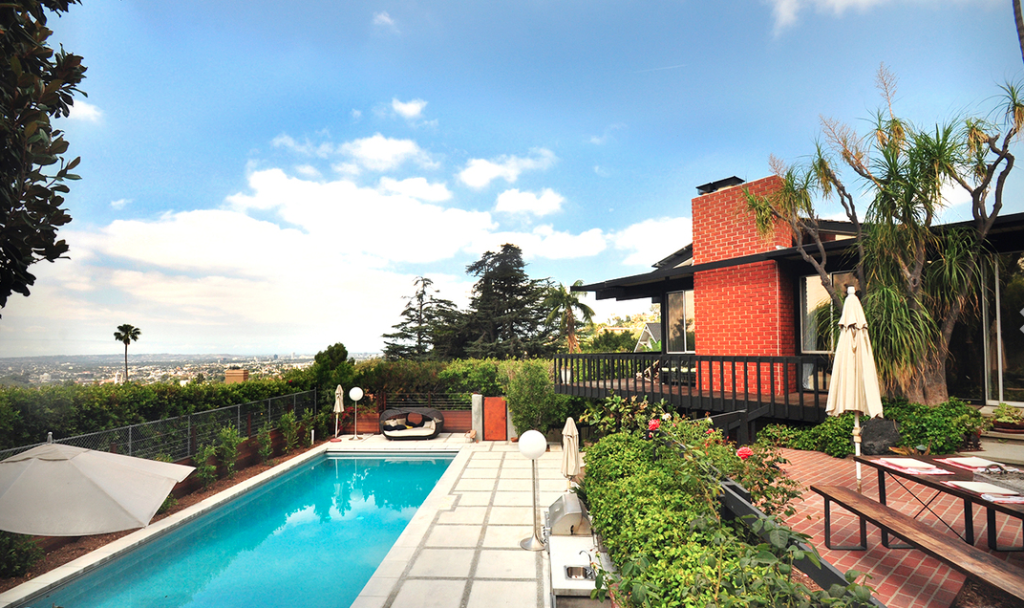 This Los Feliz Edward Fickett home is Los Angeles Historical Cultural Monument 674.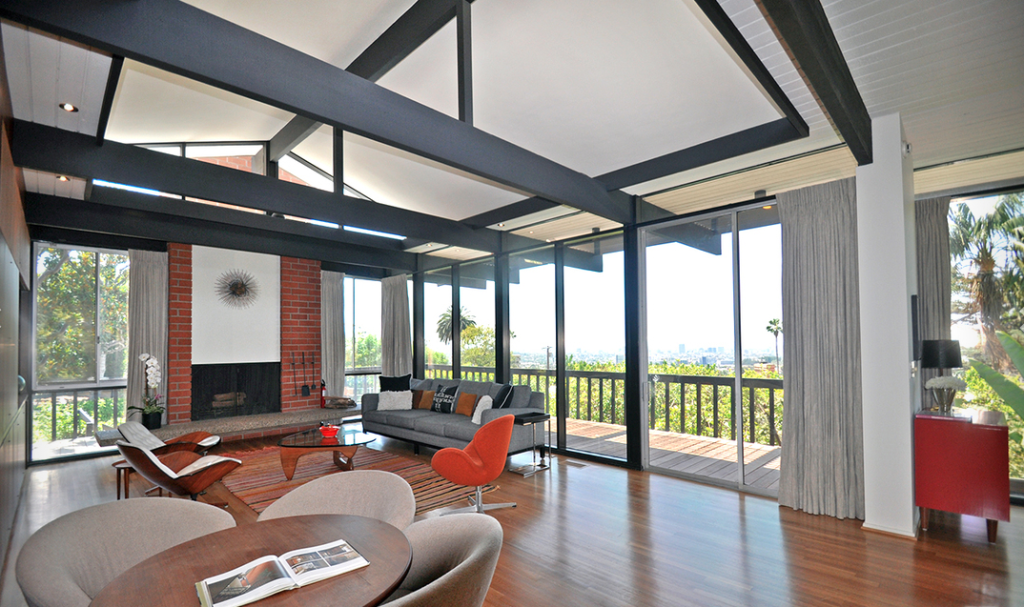 The first contemporary structure to receive Landmark Status by the City of Los Angeles. Private, intact original Post and Beam masterpiece.
---